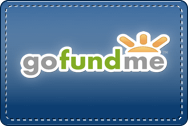 Slaves, you have a new task. My loyal foot slaves have been doing good this year, and I know you will not let me down with this new task. As part of the "Furnish the JaxPad" task, one of you slaves anonymously bought me a TV. Well, what does any Alpha Master need with a TV… Videogames! haha.
Now that I am settling down in my new place with my new TV on the way. I want a new WiiU gaming system. The cost in Mexico City is 6,600 Mexican Pesos or $451.50. This item cannot be added to my wishlist on Amazon, because they won't ship the unit to Mexico, so I need to buy it here.
You have two ways to tribute towards my WiiU purchase.
1. Go to my GoFundMe Donation Page and tribute towards the unit. This is the easiest way. Do it now!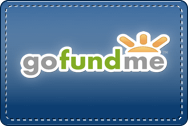 2. (US Residents Only) You can buy me a GreenDot prepaid card from anywhere (CVS, Wallgreens, 7/11, etc) and send me the number on the back once it is loaded.
Since I am feeling generous. Slaves who tribute $80 or more towards this specific fund, will get a 15-minute Skype session with my size 15 feet while I play my Wii!
---